TRACKING

CALL OUTS

MUSIKTEST

RTR
DR. HASPEL & PARTNER
TESTSTUDIO GMBH | BERLIN | DRESDEN

+25 JAHREN
"Our passion for market research has been driving us for 25 years. We adapt to new industry conditions and look to the future in the interest of our customers without losing sight of proven methods."
Dr. Ulrich Haspel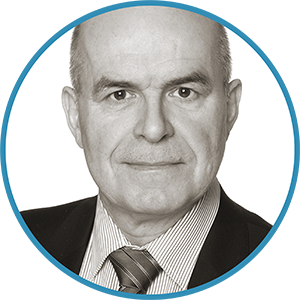 BERLIN
+100 PLACES
Originally founded as a test studio in Dresden, we expanded not only to include Berlin, but also our range of services. In both locations, we have CATI telephone studios with over 100 seats in addition to the test studios.

DRESDEN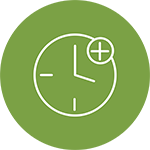 REAL TIME RESPONSE (RTR)
Especially for our customers in the field of radio and music research we developed innovative survey procedures such as the RTR procedure for the evaluation of programme routes or the survey of music tests with the help of iPads and local servers. In the meantime, these methods have found their way into other application areas such as focus groups.

ONLINE-RESEARCH
More than 2 years ago we developed our team for online research. Here, too, we wanted to meet the wishes of our customers from radio and music research for surveys tailored specifically to their needs. Based on our many years of experience in this field, we can offer online music tests, tracking and callouts. Of course, this experience also benefits all other areas of application.

TRACKING

CALLOUT

MUSICTESTING
What can we do for you?
Please feel free to contact us.
FOERSTER & THELEN GROUP
As part of the Foerster & Thelen Group, we offer data collection in all areas of the field, beyond national borders, at a high qualitative and reliable level.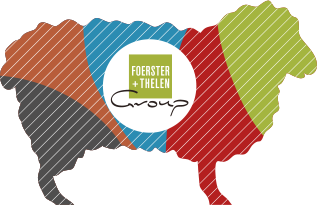 RECRUITMENT – OUR CORE COMPETENCIES
Despite all innovation, the recruitment of test persons is one of our core competencies. This, too, is a building block of our success. Whether product test, group discussion or auditorium test, we find the right test subjects promptly and have not forgotten how to "free" recruit despite the test person database.