TEST STUDIOS

Highly frequented city centre locations in Berlin and Dresden.

FUNCTIONAL AND FLEXIBLE
GROUP DISCUSSION UNITS
In both locations we have several group discussion units as well as flexible test rooms for individual surveys.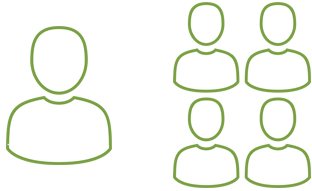 OUR TEST STUDIOS
AT A GLANCE
Group discussion rooms with one-way mirrors and comfortable observation rooms
Individual test stations
Waiting areas for test persons
Fully equipped kitchens with stove, microwave, fridge and 1000-litre freezer
Catering for all requirements
Interpreting service
W-LAN with DSL
Live streaming or focus vision
Beamer and LED screens
Protocol and write service
Copy and fax service
Workshops
Exploration / Guideline Interviews
Recruitment, even of difficult target groups
Tasting tests
Shelf tests, shop simulations
Sniff tests
RTR technology for group discussions
What can we do for you?
Please feel free to contact us.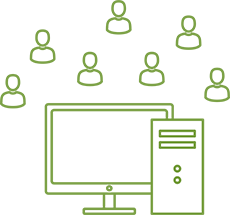 RECRUITMENT TO THE POINT
The right recruitment is the basis of success for both studio tests and group discussions.
After more than 25 years in business, we have extensive databases at our disposal, which are continuously maintained and updated. We have learned how to recruit "from scratch", we can also recruit "old school" without a database and in regions and areas in which we were not yet active – our telephone studios make this possible. In addition, we also use social media as far as they are useful and meaningful.