BECOME A PRODUCT TESTER

As an independent field service provider, we are dependent on committed test persons who can give us meaningful feedback.

NATIONWIDE WE ARE LOOKING
FOR PRODUCT TESTERS FOR: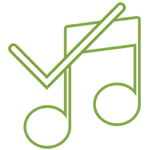 MUSIC TESTS
(AUDITOR TESTS)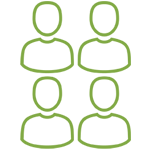 GROUP DISCUSSIONS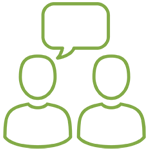 INDIVIDUAL CONVERSATIONS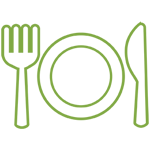 PRODUCT TESTS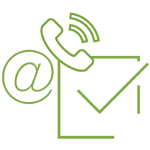 CATI AND
ONLINE INTERVIEWS
PLEASE FILL IN COMPLETELY:
You can revoke your data entry at any time by e-mail.

What can we do for you?
Please feel free to contact us.